Liang Jing
Special Double-Solo Exhibition
February 3 – February 11, 2018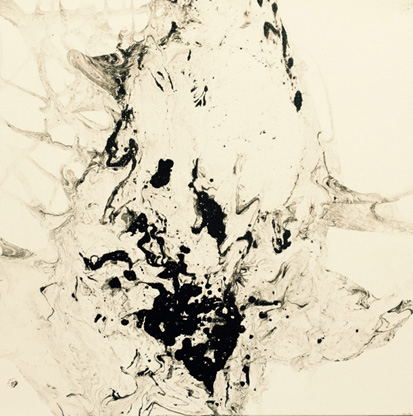 Location I
Rhythm Gallery

No.15, Ln. 161, Sec. 1, Xinsheng S. Road
Daan District, Taipei City, 106 Taiwan
Direction
Lane 161, Section 1, Xinsheng South Road, Da'an District
Taipei City, Taiwan 106
Location II
San-Xi Art Gallery

No. 168, Sec. 2, Zhongbei Road
Chungli District, Taoyuan 320, Taiwan
www.facebook.com/sanxiartgallery/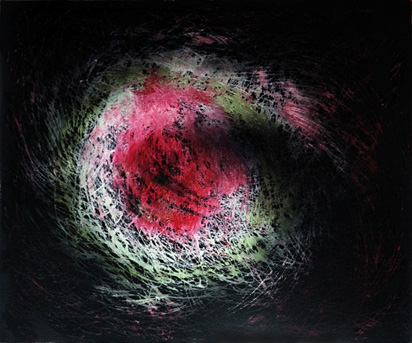 Direction
No. 168, Section 2, Zhongbei Road, Zhongli District
Taoyuan City, Taiwan
VIP Reception:
Rhythm Gallery
Thursday, February 1, 2018
6:30pm – 9:30pm
San-Xi Art Gallery
Friday, February 2nd, 2018
6:30pm – 9:30pm
Public Opening Reception:
Saturday, February 3, 2018
Rhythm Gallery
1:30pm – 3:30pm
San-Xi Art Gallery
3:30pm – 5:30pm
HG Contemporary Art Center is pleased to present new canvas works by Liang, Jing. This special Double-Solo exhibition, in cooperation with Rhythm Gallery and San-Xi Art Gallery is HGCAC's first attempt to showcase its artist's work at two venues in two different cities simultaneously. This will be an interesting challenge for both the artist and its team.
In this special exhibition, three separate series will be introduced to the world for the first time:
【Black Void】
【Space – Not Now】
【Glorious】
Black Void and Space – Not Now are related studies of the artist as they are part of his research on the subject of [Time, Space and Existence], a continuation of his theme exhibition at the 2017 Edition of the Venice Biennale (57th La Biennale di Venezia).
HG Contemporary Art Center is an art agency representing selective artists from around the globe. It is based in New York City, New York, The United States with representative showrooms in Beijing, China and Taichung, Taiwan.